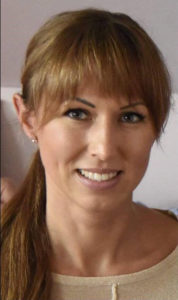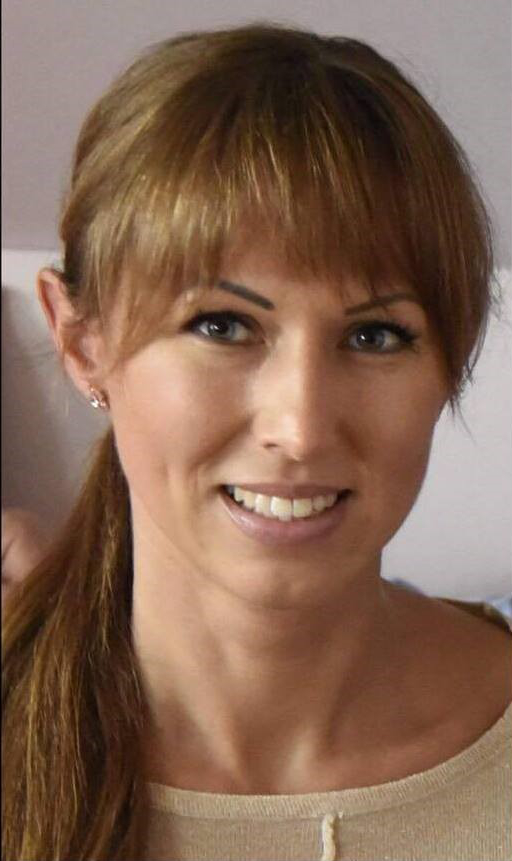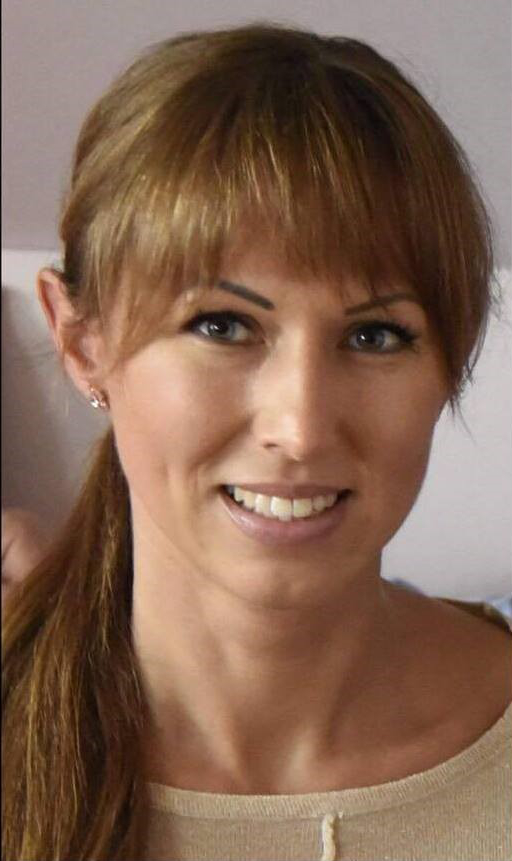 Barbara Chlebowska
I started my HEMA adventure in 2007 at Fechtschule Gdańsk where I trained longsword with the best fencers in Poland.  During my competitive career I have fought in many Open Longsword and Lady`s Longsword tournaments. Between 2008–2013 I organized and co-organized Polish HEMA events such as SMDF and NordCamp.  My biggest competitive achievements include participation in the Open Longsword tournament at Swordfish 2012, winning the silver medal in the Women's Longsword tournament at ŚKUNKS 2013, fighting in the Swordfish 2013 Women's Longsword tournament finals and winning bronze medal in the ILHG 2014 Women's Longsword tournament.  I was elected president of FEDER in 2013, which is the Polish Federation of Historical European Martial Arts.  I held this position until 2015.
Driven by my passion for HEMA I founded Sparring Gloves in 2011 making us the first professional company producing protective HEMA equipment. The Sparring Gloves line of products are the result of many years of experience gained from training, competing, consultation with other fencers, and customer feedback.  Top tier customer service, before and after purchasing Sparring Gloves, is an integral part of the Sparring Gloves experience and was developed thanks to mutual and friendly cooperation between the producer and users.
From the very beginning of the company's founding, I had the idea of ​​supporting the development and growth of HEMA.  To this day I continue this dedication by sponsoring almost every HEMA event in the world whose organizers ask Sparring Gloves for support.
Constant contact with customers, presence at tournaments, and flexible production responding to the needs of customers makes Sparring Gloves the market leader in HEMA glove manufacturers.